CCTV
---
Trouble with Flags
May 2011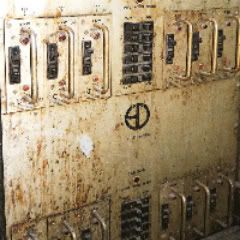 The Synthesizer in Hubble mode.
---
Sometimes
May 2011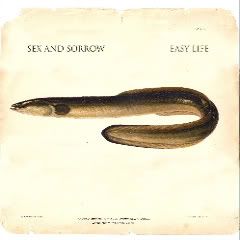 Opening Track from the second Sex and Sorrow record "Easy Life". Sex and Sorrow is myself and DB Leonard.
---
Time Has Betrayed Me
May 2011
From "The Ocean Master", the second record by the magnificent Australian singer and songwriter Nadia Ackerman. I produced this record as well as playing keyboards. This track is a co-write between the two of us.
---
Lost Cause
May 2011
San Francisco Songstress Birdcall, now living in New York City. i was delighted when Bird asked me to help out with some broken Synthesizer and Wurlitzer Electric Piano on her covers EP "Other Creatures". This rendering of the Beck classic, produced by the legendary Joel Hamilton, made the trip into the forbidden zone of Williamsburg worth it.
---
Joyous World
Jan 2009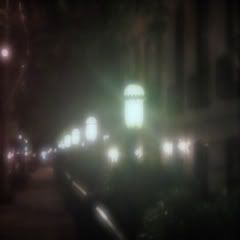 Title track from 2007 cd by Sex and Sorrow.
---
A Nightingale Sang in Berkeley Square
Jan 2009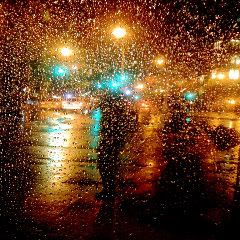 Haan is a side project by myself and Tom Camp. Tom plays exquisite piano on this interpretation with me on Cornet.